FEATURE OF CLASSIC SLOTS
Classic slot machines differ little in style from the first slot machine Liberty Bell, which was invented in 1895 by Charles Fey. The main reasons why players choose classic slots: they are very easy to play, they offer the chance to win a few jackpots, and the new classic slots still have interesting bonus rounds. Here at Slots Planet Online, you can play the best classic slots absolutely for free, without any downloads and registrations.
Games List:
Irish Gold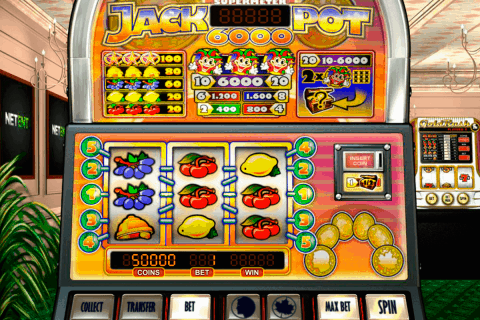 Jackpot 6000
5x Magic
Mega Joker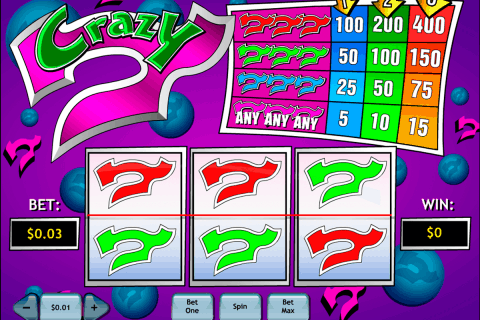 Crazy 7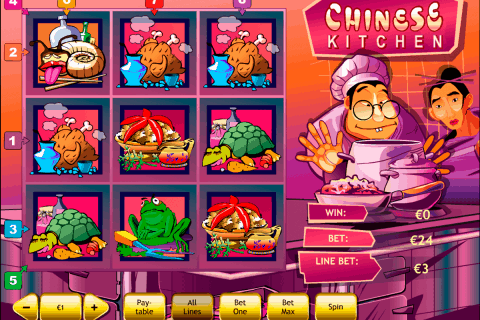 Chinese Kitchen
Bermuda Triangle
Alchemist's Lab
8-Ball slots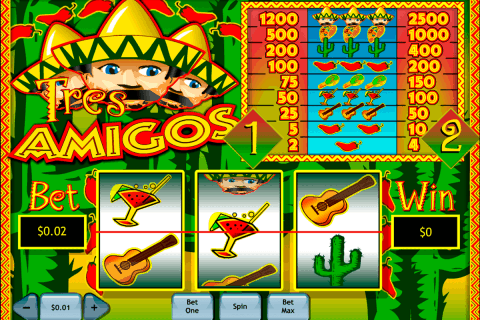 Tres Amigos
THE REASONS FOR THE POPULARITY OF CLASSIC SLOTS
For many players,classic slot machines are still the best. What exactly is in them that makes them so popular is hard to define and probably it depends on the people themselves.
For some people, the reason it can be the beauty and simplicity of the game and the sense of expectation and excitement that you get when you see the first two reels fall with jackpot symbols, and expect to happen when the third reel falls.
For others, it can be the attraction of hypnotic sounds in the background. The spinning reels, the ringing of coins and the sounds of winning allow players to relax and forget about all their problems. All slot machines are divided into modern and classic or retro slots. Modern video slots are most often created with 5 reels and 20 or more lines. They necessarily use special symbols, free spins, and bonus rounds. They can be created on the basis of movies, books, comics and other things. Retro slots differ from modern ones in the number of reels: except 5, they can have both 3 and 4 sections. Lines in this game create up to 10. Special shapes may not use as often, and there are no bonus games. The thematic plot in the classic games can not be traced; they are symbols of the collection of simple categories of items: fruits, vegetables, classic sevens.
Despite its simplicity, retro slots are still popular today. Moreover, in our time, manufacturers release new fruit slot machines that can compete with modern games. They have their own characteristics and advantages over the new category of machines. To understand the appeal of classic slots, let's take a look at some of them.